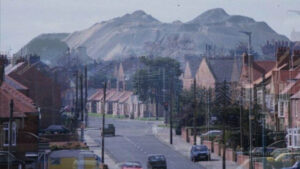 I will be showing a new short film Recovery in The London Group exhibition Catch Your Breath.
Recovery has developed out of the Museums Northumberland bait project. It has been a real privilege to work with communities in South East Northumberland over the last year, along with sound artist Alison Carlier, animator Sheryl Jenkins and producer Bridie Jackson.
More details can be found on The London Group website.
Morley Gallery, SE1 7HT | 20 – 28 July 2022 | Open 1pm to 6pm Monday to Saturday