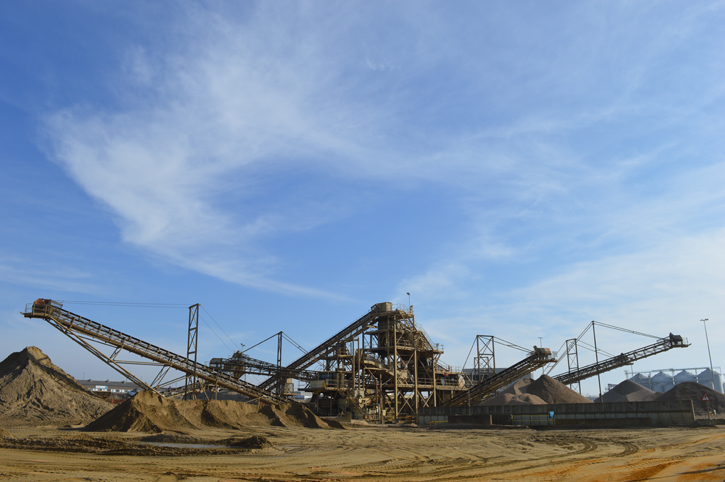 I have been selected for a commission with HOUSE 2015.
HOUSE is a contemporary visual arts festival, taking place in Brighton and Hove every May. Now in its 7th year, HOUSE 2015 has commissioned four new works in response to this year's theme 'Edge and Shift.' HOUSE is Guest Curated by Celia Davies, Director Photoworks.
Using HD film and non-linear video editing I will approach the idea of Edge & Shift to produce a film installation considering the marine aggregate industry and its use in beach nourishment and concrete.