Looking forward to taking part in the seminar Paying Close Attention – working in industry at Aspex Gallery on Saturday 2nd March 2pm – 5pm. With contributions by Dr Erika Balsom, senior lecturer in Film Studies at King's College London who will present her paper 'Rehabilitating Observation' and Gareth Bell-Jones, Director, Flat Time House who will discuss the Artists Placement Group and John Latham's idea of the Incidental Person.
More information and booking can be found at Aspex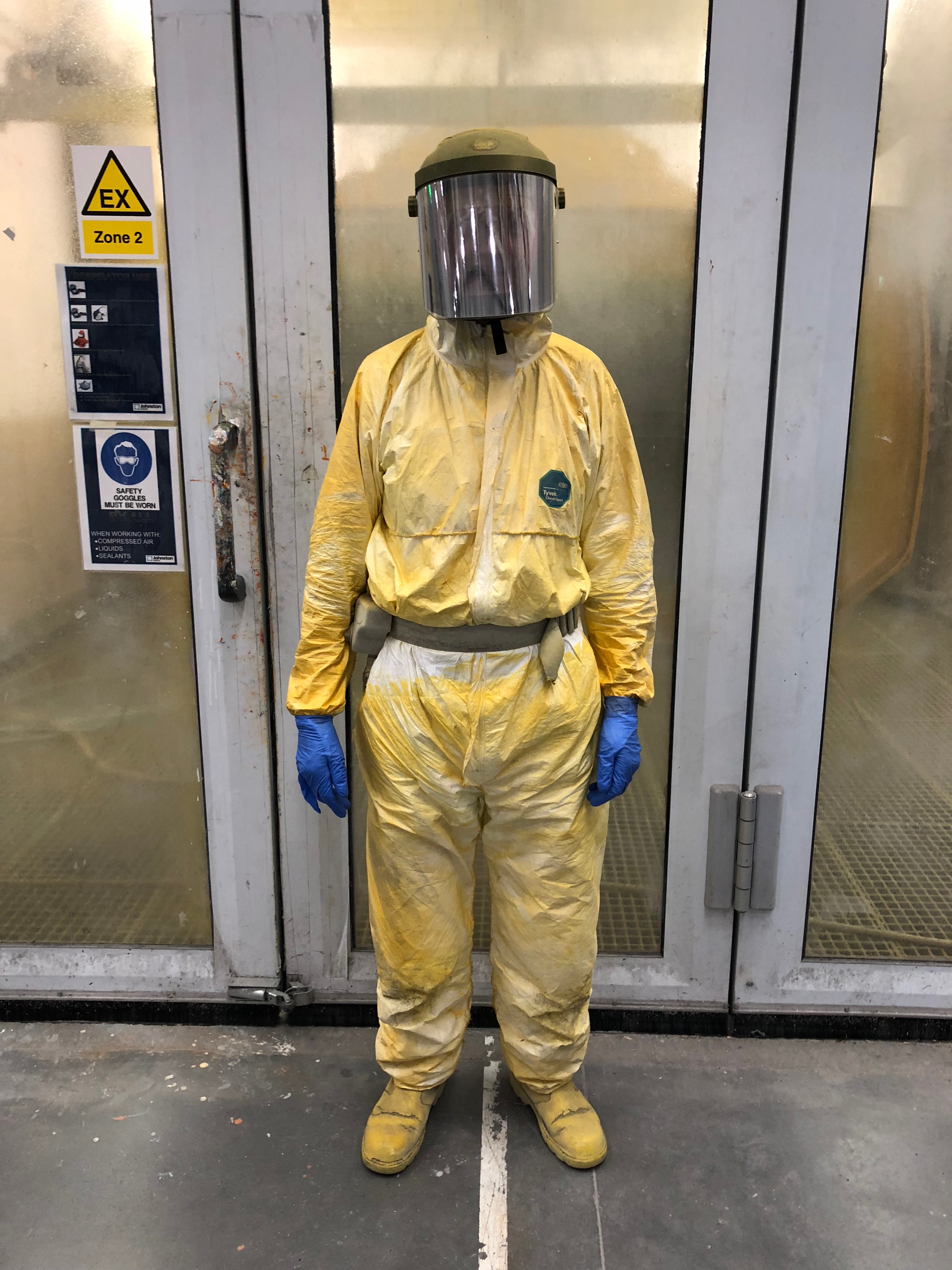 Made with the support of Arts Council England through Arts Council National Lottery Project Grants.